Before LED's , CFL's Were The Way To Save Energy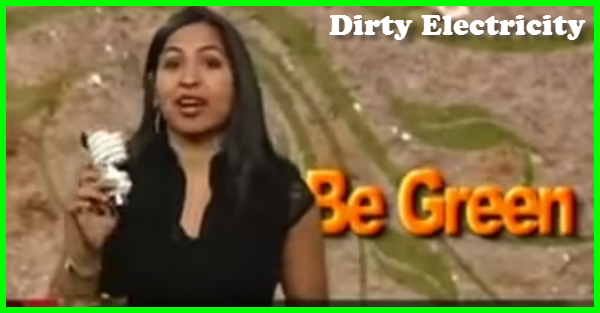 image source – captured from video
Problem was the dark secrets they weren't telling us.
First CFL's contain mercury a heavy metal that accumulates in your body over the years. Break a CFL and you contaminate the area it was broke in.
Second CFL's produce dirty electricity which is also a huge health hazard. Not only that the problem with these bulbs is accumulative – the more bulbs you add the worse it gets.
Third they emit UV radiation as well as light which is harmful to some peoples health..
I'll leave it to the video to explain these problems further.
.
If you are a diabetic these bulbs  can make your blood sugar climb.
People with Multiple Sclerosis also have to be careful.
In schools fluorescent lights (dirty power) contributed to the asthma problem.
Is it time for you to switch from fluorescent lights to LEDs?
Here is a second video on CFL light issue.
.
But are LED lights safe?
Here is a video with some experts on LED lights.
.
I don't know about you, but I've switched back to incandescent bulbs over my computer work station and a few other key locations in the house. I also find it useful to wear a peaked cap at my computer to block the light from above getting directly in my eyes.